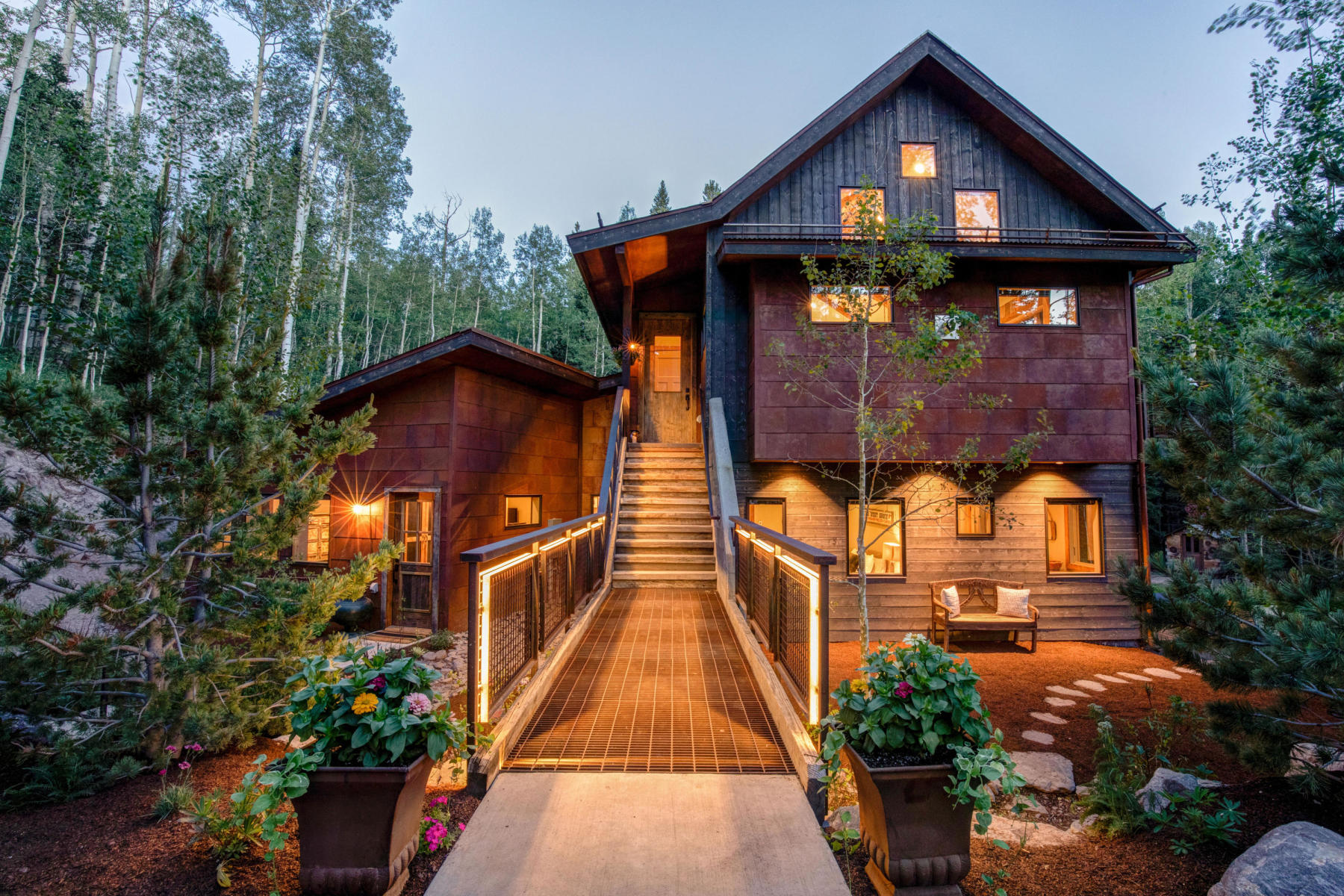 Vacation Rental Management & InvitedHomeCare
Driven by HomeCraft
Stewards of the Remarkable
From specialized expertise and a tailored approach to purpose-built technology and complete transparency, your high-end home has very specific needs that just can't be met by most property management companies. Let's change that. InvitedHome has the resources of a leading, national hospitality company with talented local teams in every destination, solely focused on the meticulous care of each home. From our destination staff to our CEO—we're always proud to be there when homeowners need us most.
The Principles of Vacation Home Management
Every vacation home management company should deliver cash, care, and communication. That means generating revenue, ensuring the care and long-term value of the home, and providing responsive, transparent customer service. Powered by HomeCraft and our team of industry professionals that consistently outperform the competition, the difference is not what we do - but how we do it.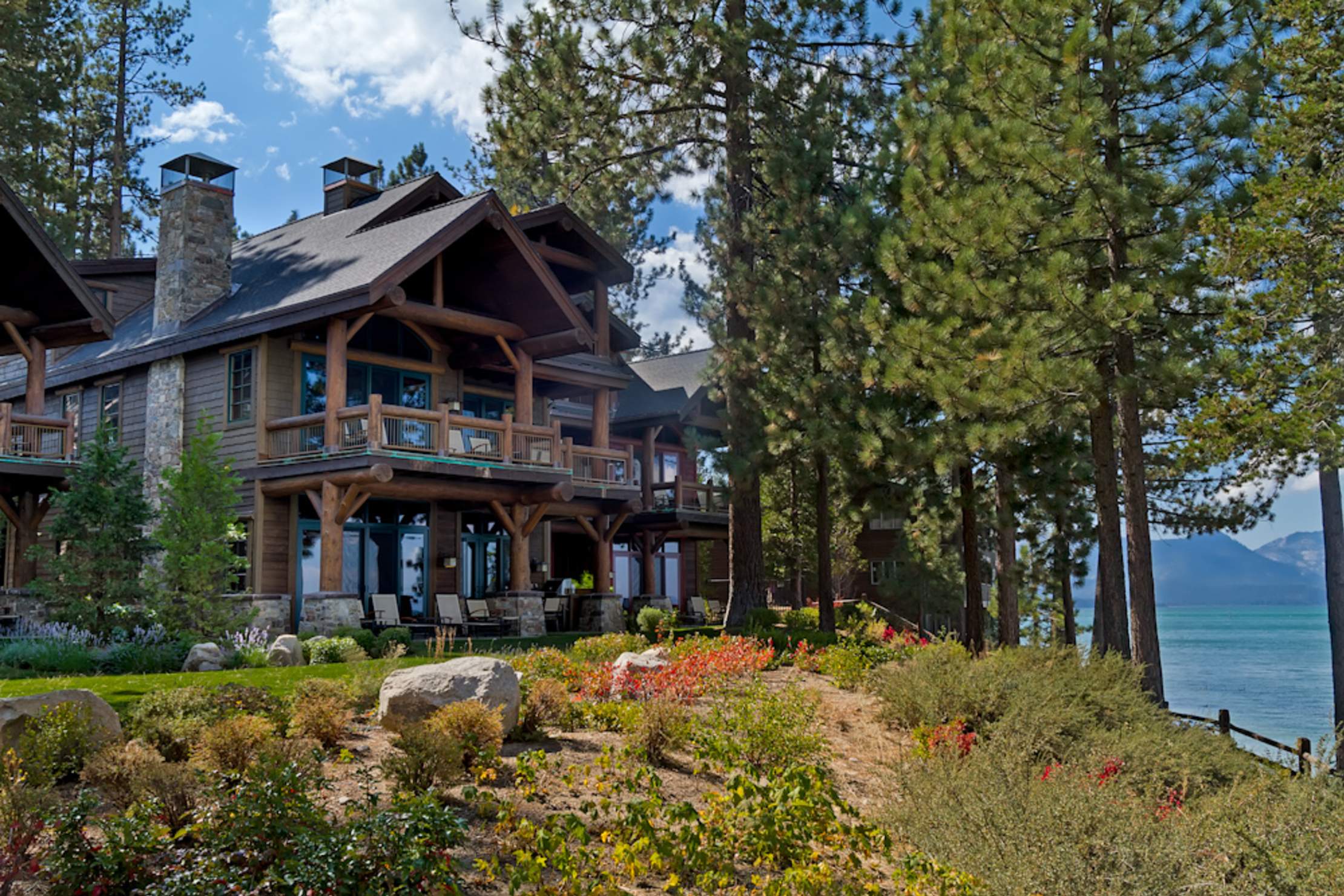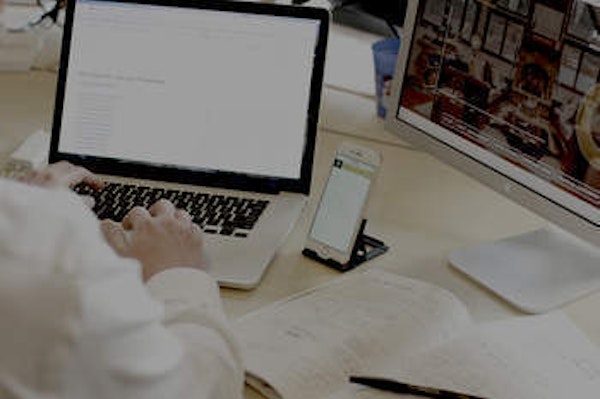 REVENUE MANAGEMENT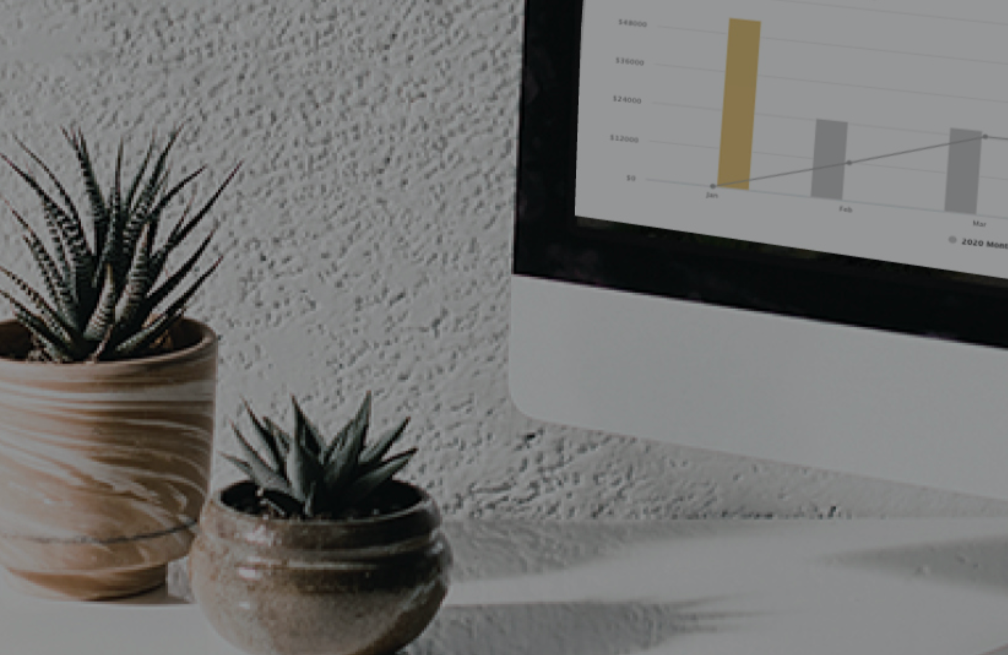 LISTING OPTIMIZATION PROCESS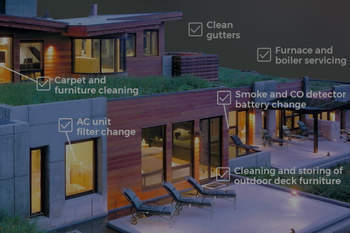 WORK ORDER SYSTEM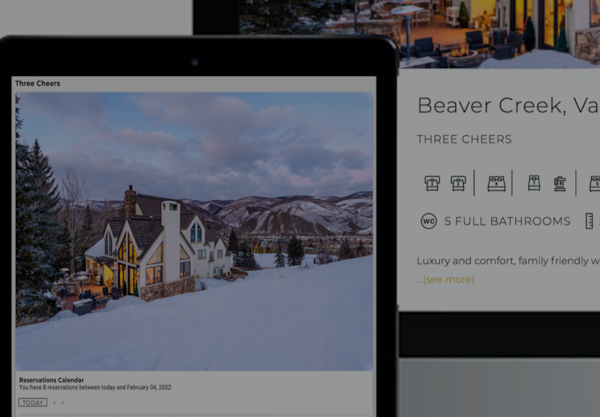 OWNER DASHBOARD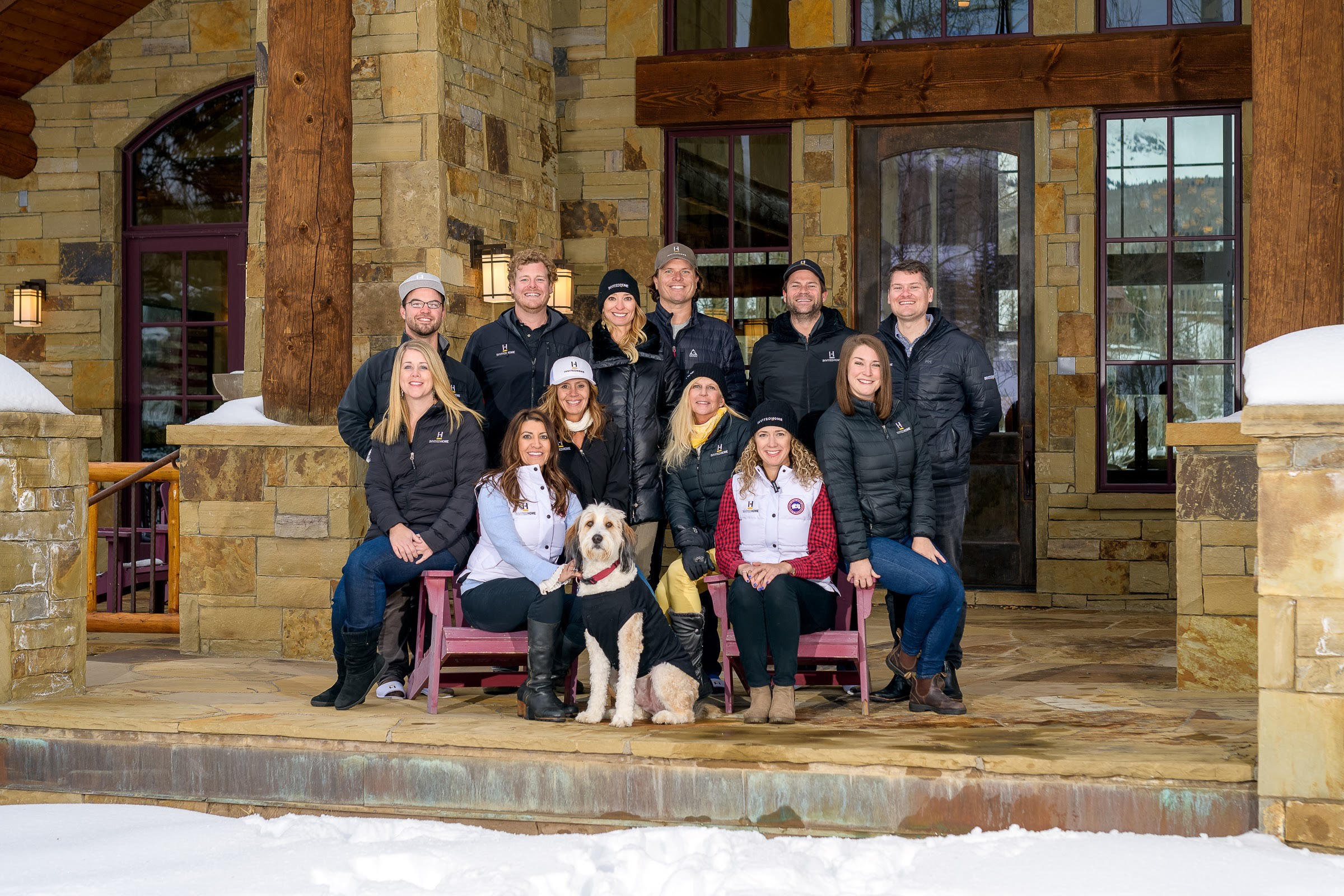 OUR HIGH TOUCH TEAM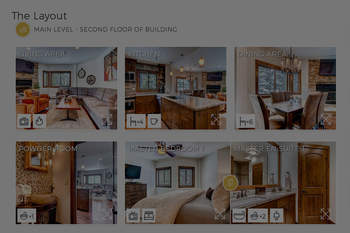 Virtual Binder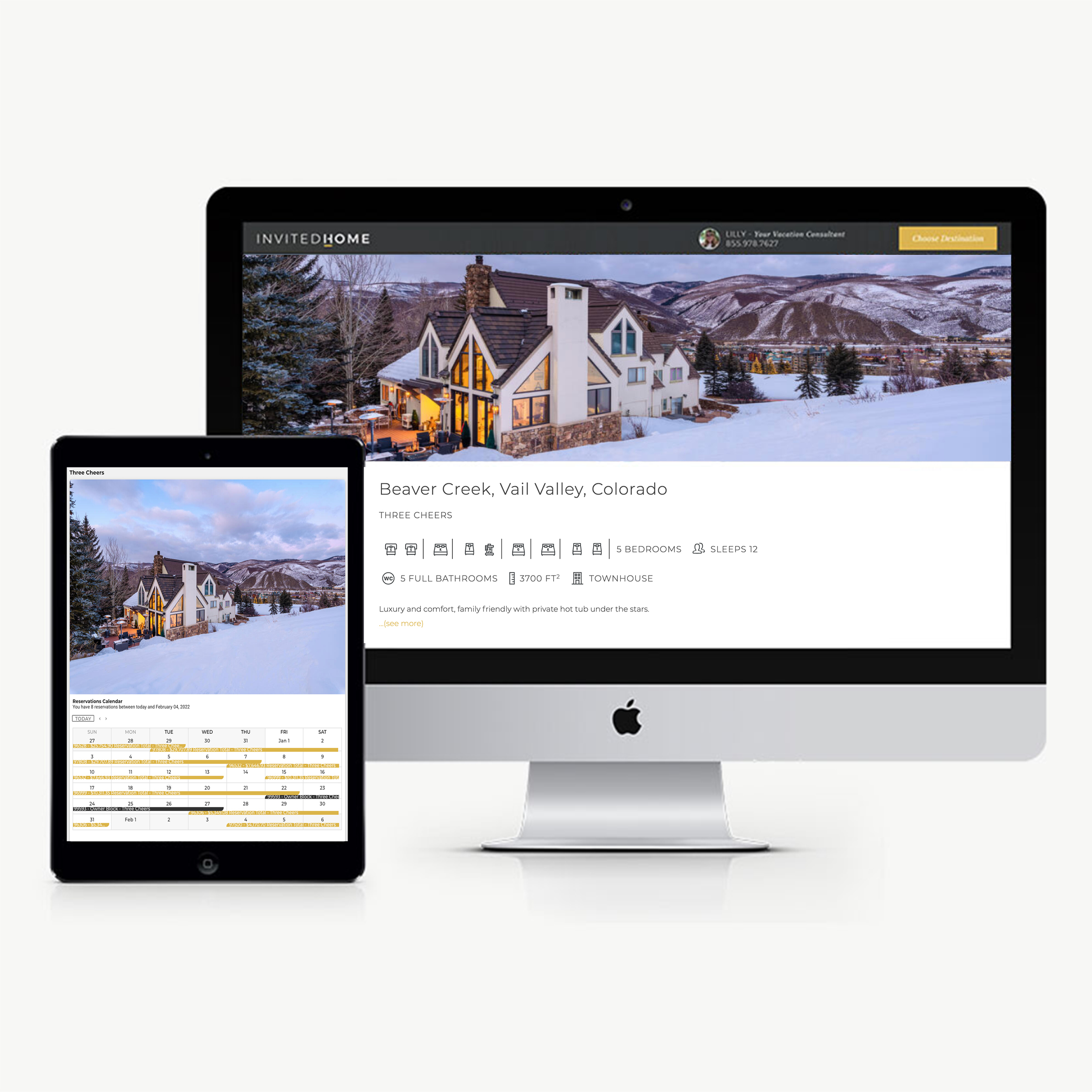 There's No Place Like Our Home... Page
We create enticing home listings directly through our website, which allow guests to experience homes in the most immersive ways possible, increasing bookings, and keeping quality guests returning time and again. Our team generates unparalleled search-optimized, digital home experiences with quality, professionally-staged photography and featured copy.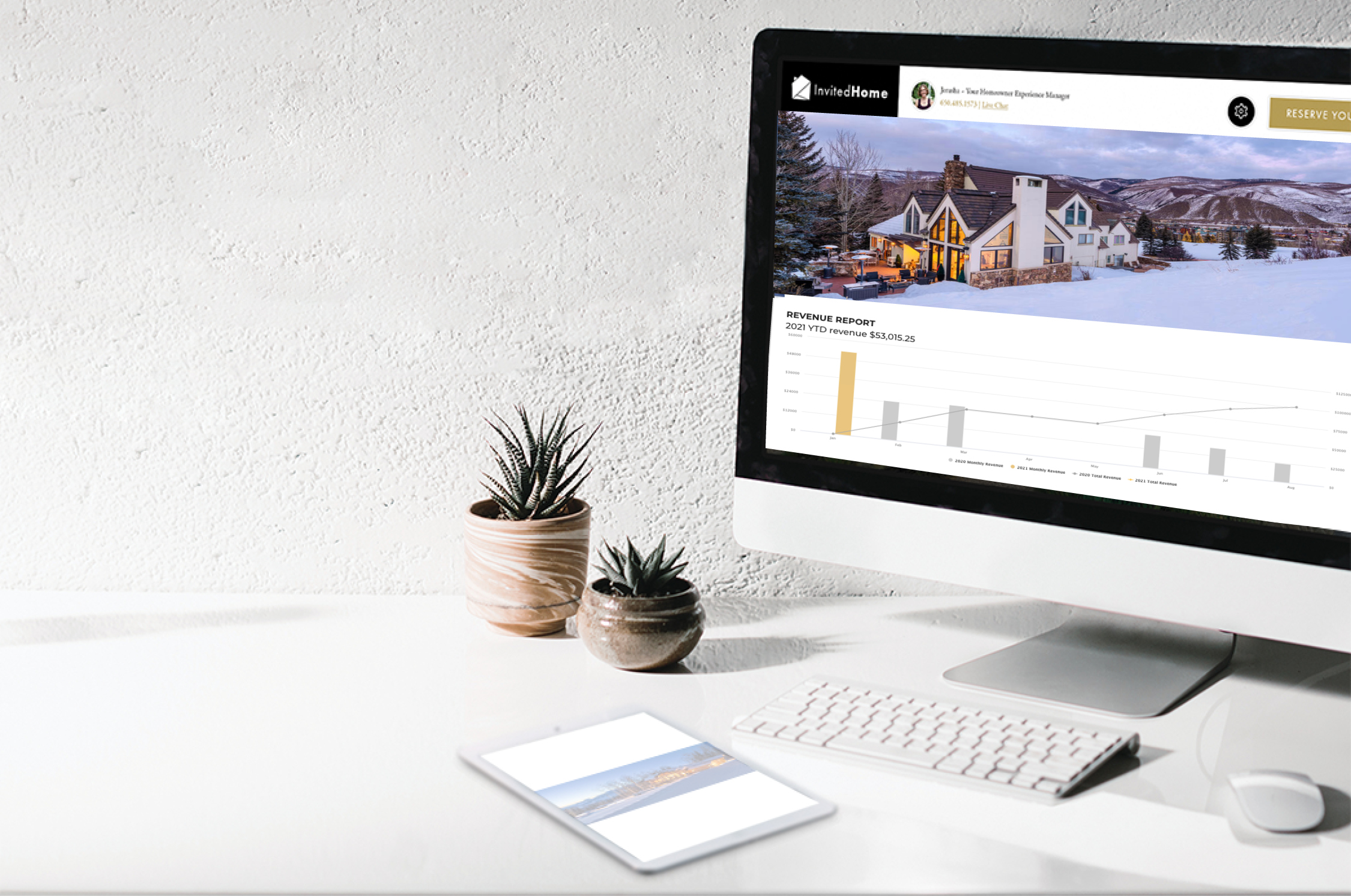 Custom Asset Management Plan Based on You
InvitedHome owners receive a custom Asset Management Plan tailored to their ownership goals. Based on these plans, HomeCraft accurately forecasts and shares expected revenue projections.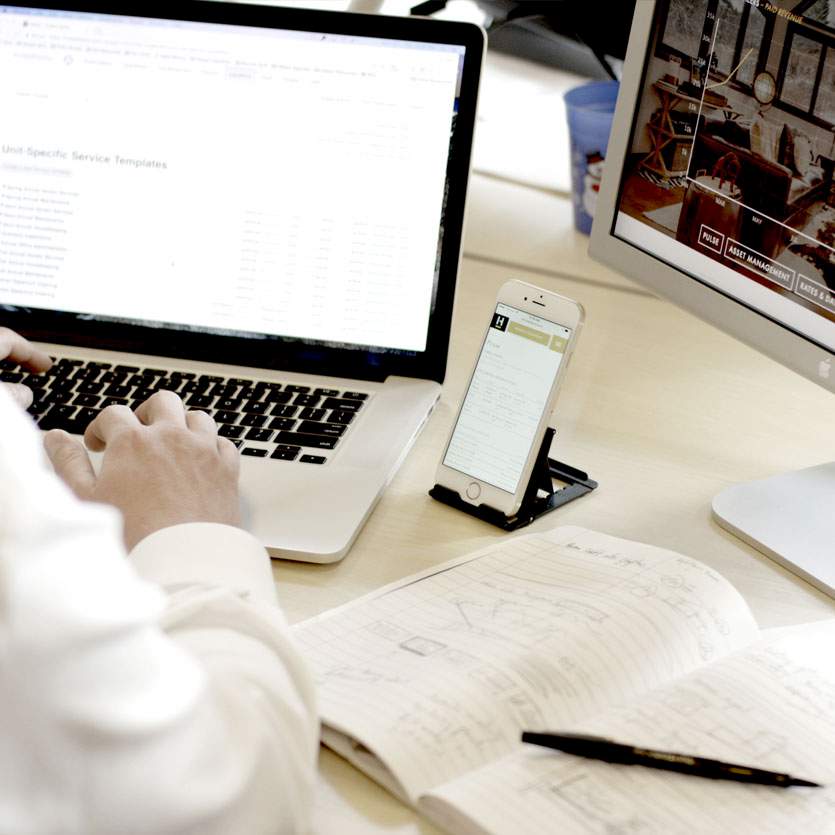 The Best Daily Rate: Responsive Rate Generation
Our team of revenue managers and data analyzers interpret HomeCraft's revenue algorithm to post rates that change with market conditions. On average, each home has more than 500 different rates per year.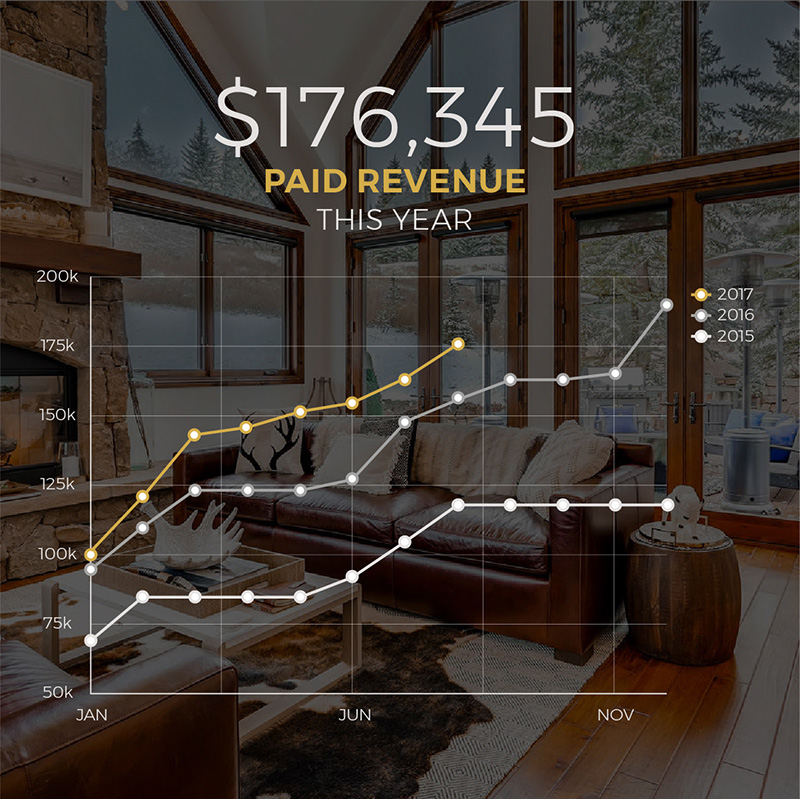 More Interest. More Bookings. More Revenue.
We make sure our homes achieve the highest rankings on all the sites on which we market them. HomeCraft's Listing Optimization Process helps to ensure the highest site rankings for each of our homes. This results in 70% more inquiries than the competition.
InvitedHome's Approach to CARE
High-end vacation homes have distinct features which require unique instructions and customized checklists for every home we manage. From inventory inspections and housekeeping instructions to tailored Home Operations Manuals to show guests how to operate and care for the specific features of your home, we leave no stone unturned.
Customized Plan By:
February
Blankets
Misc. Home-Specific Items
Humidifiers
Fans (not ceiling)
Pillows

Inventory of Kitchen items

Run self-cleaning oven
Add Jet-Dry to dishwasher
Dust all areas housekeepers cannot reach without ladder
March
Set up patio furniture
Prep for summerwood patio furniture for summer

Sand
Wipe down
Apply teak oil

Turn off and unplug heat tape

Irrigation: Turn on for summer
Install hoses on outdoor hose bib

Service garage doors
Set up landscaping service
April
Exterior
Interior

Water Heater: Schedule Service

Water Cop
Alarm company maintenance
HOA alarm maintenance
Fire system

Inspect hot tub cover

Clean compressor coils
Change water filter
Check seals

Clean all outdoor locks

Damages
Upholstery
Wear & Tear
Upkeep needs

Clean & treat BBQ grill cover with Armorall

Check for holes, rips, tears in screen
Open & close windows for proper operation
Wipe down inside of window frame
Remove and clean screen
Check window crank
Check weather stripping on window
Check operation of window treatment
Check locking mechanism
Re-install window screen

Check weather stripping on doors throughout residence
Check that doorbell is working

Sinks
Showers
Tubs

Clean shower heads and sink faucets throughout residence
BBQ grill deep clean

Fading
Rips, Tears, Burns
Cleanliness

Wash out trash receptacles throughout residence
Clean & treat hot tub lid with Armorall
Yard Clean Up - Pick up trash and tree limbs throughout yard
Clean and clear gutters

Showers
Kitchen Sinks
Sinks
Tubs
Bathroom backsplashes

Check interior vent
Check exterior vent
May
Blankets
Misc. Home-Specific Items
Humidifiers
Fans (not ceiling)
Pillows

Inventory of Kitchen items

Run self-cleaning oven
Add Jet-Dry to dishwasher
Dust all areas housekeepers cannot reach without ladder
June
Housekeeping deep clean
Inventory of linens in residence
Carpet & Upholstery Cleaning
August
Blankets
Misc. Home-Specific Items
Humidifiers
Fans (not ceiling)
Pillows

Inventory of Kitchen items

Run self-cleaning oven
Add Jet-Dry to dishwasher
Dust all areas housekeepers cannot reach without ladder
September
Renew operating license

Exterior
Interior

Water Heater: Schedule Service

Water Cop
Alarm company maintenance
HOA alarm maintenance
Fire system

Inspect hot tub cover

Clean compressor coils
Change water filter
Check seals

Clean all outdoor locks

Damages
Upholstery
Wear & Tear
Upkeep needs

Clean & treat BBQ grill cover with Armorall

Check for holes, rips, tears in screen
Open & close windows for proper operation
Wipe down inside of window frame
Remove and clean screen
Check window crank
Check weather stripping on window
Check operation of window treatment
Check locking mechanism
Re-install window screen

Check weather stripping on doors throughout residence
Check that doorbell is working

Sinks
Showers
Tubs

Clean shower heads and sink faucets throughout residence
BBQ grill deep clean

Fading
Rips, Tears, Burns
Cleanliness

Wash out trash receptacles throughout residence
Clean & treat hot tub lid with Armorall
Yard Clean Up - Pick up trash and tree limbs throughout yard
Clean and clear gutters

Showers
Kitchen Sinks
Sinks
Tubs
Bathroom backsplashes

Check interior vent
Check exterior vent
October
Boiler: Schedule Service

Check for chimney sweep needs

Sprinkle mattresses with baking soda
Wait 10 minutes, then vacuum

Inspect
Clean / wipe down or spray with water
Organize and store neatly
November
Blankets
Misc. Home-Specific Items
Humidifiers
Fans (not ceiling)
Pillows

Inventory of Kitchen items

Run self-cleaning oven
Add Jet-Dry to dishwasher
Dust all areas housekeepers cannot reach without ladder

Turn on and plug in heat tape

CO Detectors
Garage door openers
Fireplace remote control box
ALL TV & AV System Remotes
Smoke detectors
Garage key pad
BBQ grill igniters

Recharge & Retag Fire Extinguisher
Irrigation: Turn off and blow out pipes for winter
Hot tub filter replacement

Drain water out of hose
Roll neatly and store in garage
Remove from outdoor hose bib

Hammer or screw down any popped up nails/screws
Check stability of railings
Check for problem splinter areas
Change any nails to screws
Check stability of deck

Remove leaves from property