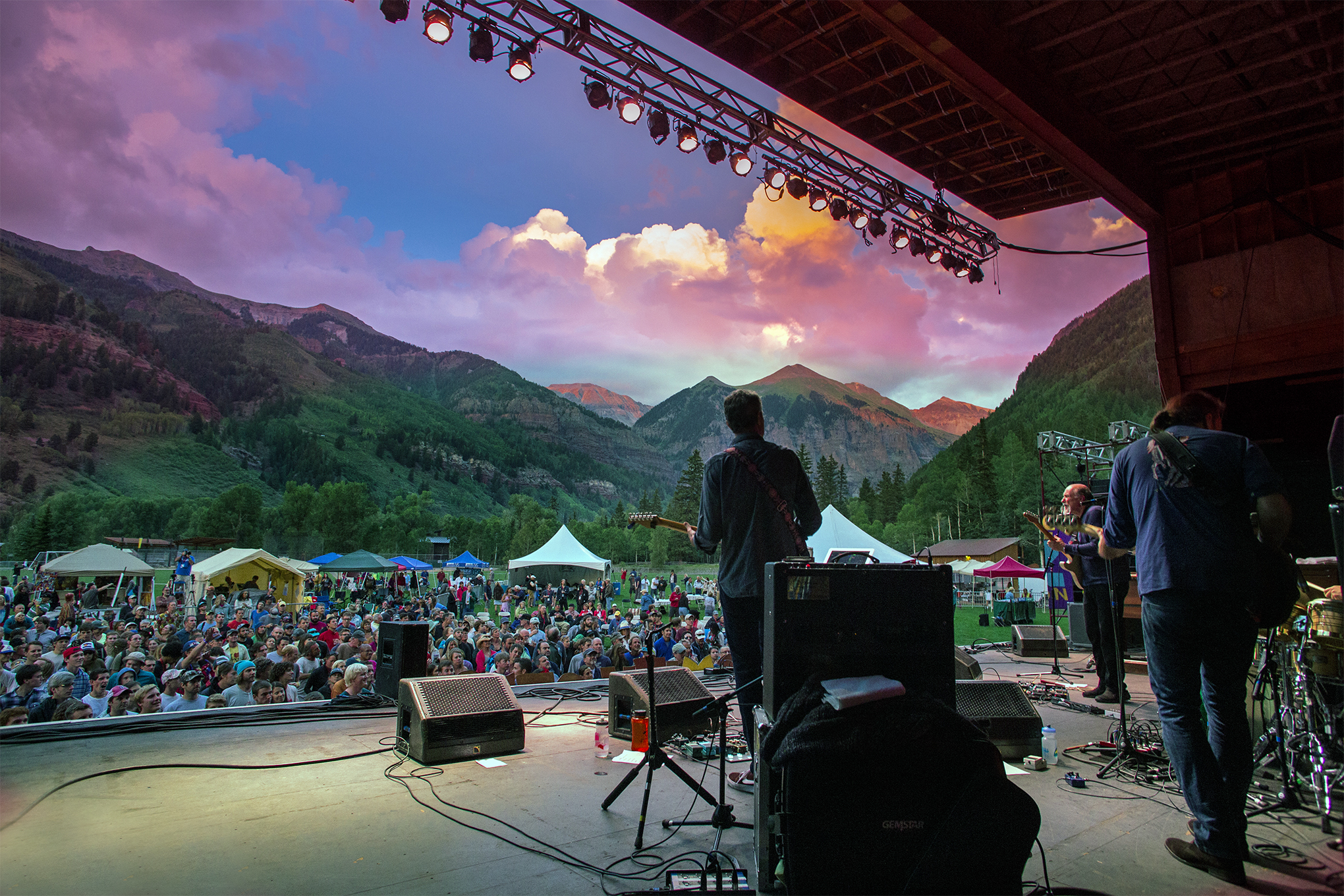 All You Need to Know for the Blues and Brews Festival
Good music, good drink ~ Makes for one great weekend
September 18-20, 2020 in Telluride, Colorado
Tickets on sale ~ March 2nd at 10am
Think ahead to September. The summer will be just winding down, but the weather will still be perfect. You'll want to be outside taking your last gasps of that warm mountain air, listening to lively performances by talented international artists while you sip on the refreshing beverage of your choice. Well, you're not alone. And you can only experience such a commanding camaraderie at the 27th Annual Telluride Blues & Brews Festival, from September 18h-20th, 2020. So let the planning begin.

A special offer from InvitedHome
When you book The Highlander for Blues and Brews 2020, we'll include two 3-day passes to the Blues and Brews festival. No strings attached. Book The Highlander, and the tickets will be waiting for you when you arrive.

The Highlander is a gorgeous Mountain Modern home tucked into the trees of Mountain Village. It's the perfect place to unwind after a long day of music, drinks, and food, and you'll experience the ultimate in relaxation: A large fireplace in the living room, a hot tub under the stars, and a stunning deck with a firetable. See all photos and learn more about this deal here.
The Highlander
Mountain Village, Telluride, Colorado
4 bedrooms | 10 guests
Back deck with firetable
Private hot tub
Gorgeous Mountain Modern design
Tickets
What to know ~ Before you go
This is one of Telluride's most popular annual events, and it will sell out. That's why there's no better time than to start planning than right now. Begin by marking your calendar, as tickets go on sale on March 2nd at 10am (MT). There are a wide variety of packages available, but the most popular ones like the VIP and weekend camping packages usually sell out the first day. Those that prefer to wait until the lineup is officially announced, single-day tickets will also go on sale on March 2nd, marking a change from previous years when single-day tickets went on sale a few months later.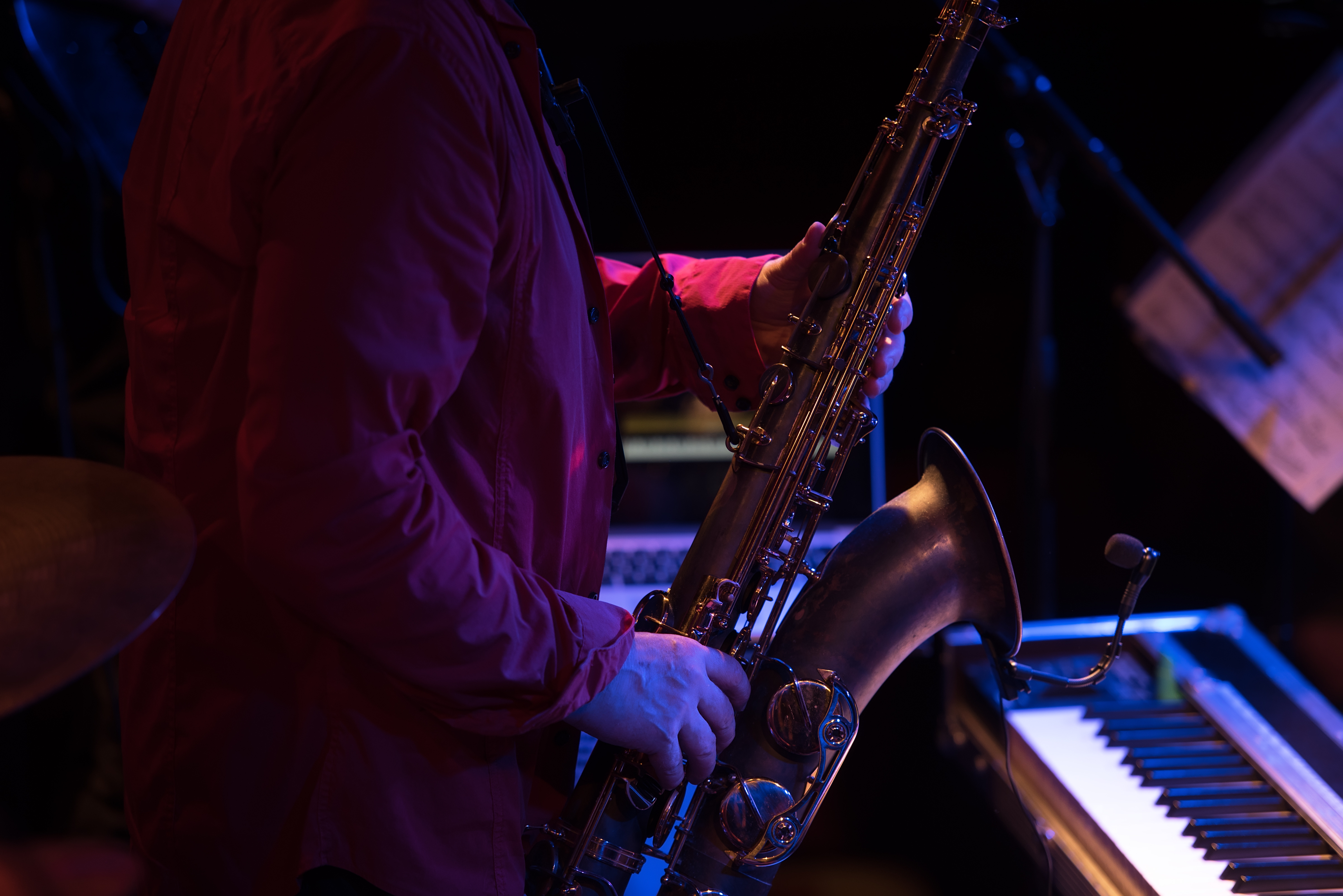 Performers
From the namesake blues ~ To country, indie, pop and beyond
If past lineups are any indication, you're most certainly in for a treat. The Telluride Blues & Brews Festival always tries to outdo itself, and there's no reason this year will be any different. Previous lineups have included legends like Joe Walsh and Mick Fleetwood, who share a stage with up-and-coming sensations like Gary Clark Jr. and Shakey Graves. And previous years have seen such diverse acts as ZZ Top, Sharon Jones, George Clinton, Phil Lesh, Willie Nelson and Etta James pass through. Sign up for their Bluesletter to stay up to date as the announcements trickle in.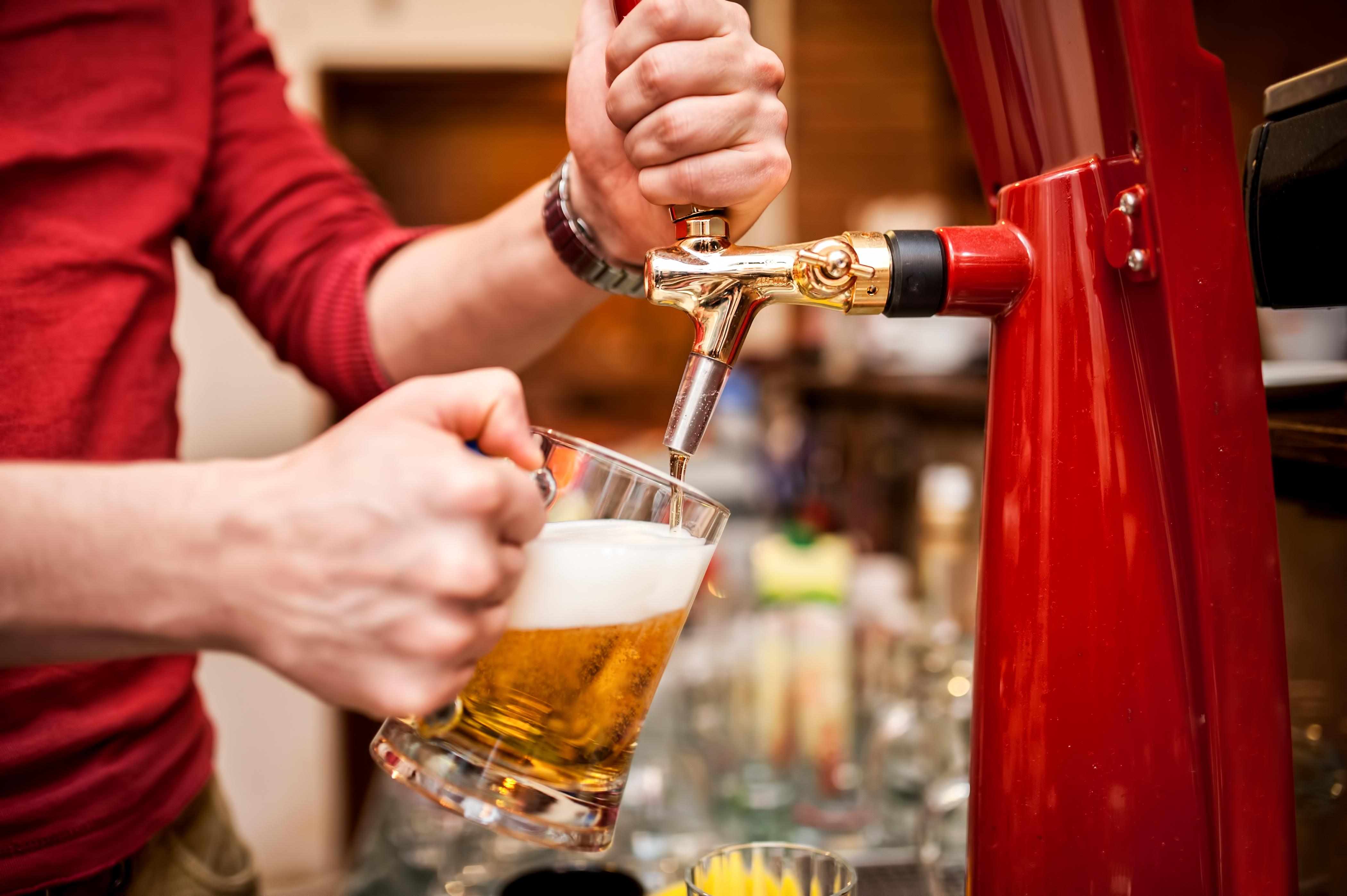 Vendors
What to expect ~ Around the festival grounds
In addition to some of the best microbreweries in the country, there will be no shortage of delicious food booths and crafts vendors. Other lively on-site events include a 5K race fundraiser, a grand tasting of more than 170 brews, the Rainbow Kids Area with plenty of exciting activities, art galleries, yoga sessions and more. More details are coming in early spring!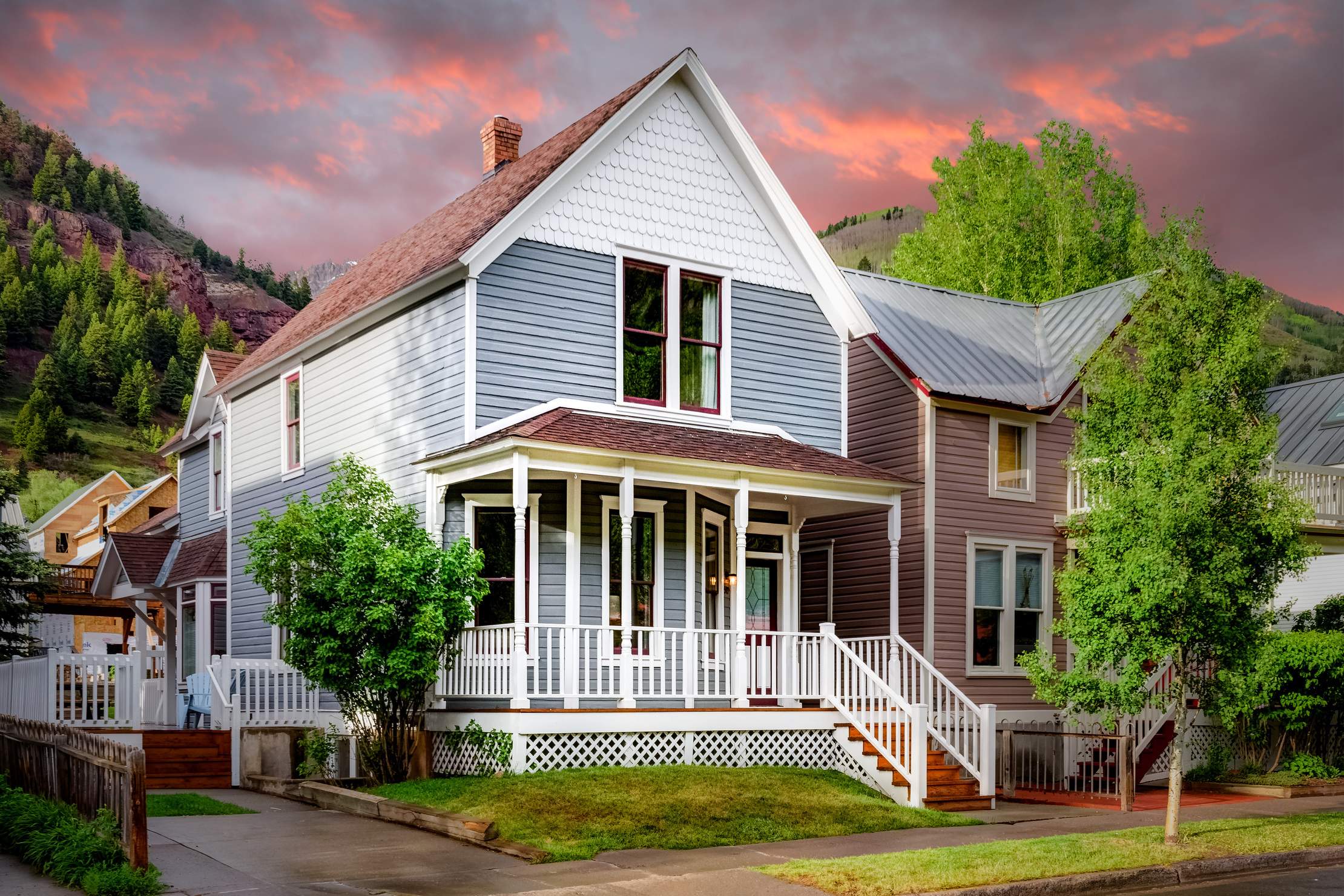 Lodging
Like the event itself ~ Telluride lodging fills up fast
It's no secret that this is one of the most popular weekends to visit Telluride in the off season. And if you are not camping, Telluride vacation rentals do fill up fast. To secure the best accommodations, you'll want to reserve your lodging in Telluride now.

The event is entirely walkable, so you won't need a car. But because the festival is mainly in the Town proper, you'll need to take the Gondola from Mountain Village or one of the many free shuttles should you choose to stay outside of town limits. Take a look at our available Telluride lodging for the event.
Plan Accordingly
An autumn weekend getaway ~ That's music to your ears
Admit it. You've always wanted to attend the Telluride Blues & Brews Festival. This year, make it happen. Secure your tickets on March 2nd, then search for the ideal lodging in Telluride with InvitedHome. And start counting the days until your weekend of good tunes, great beers, and unforgettable fun.
Loading...