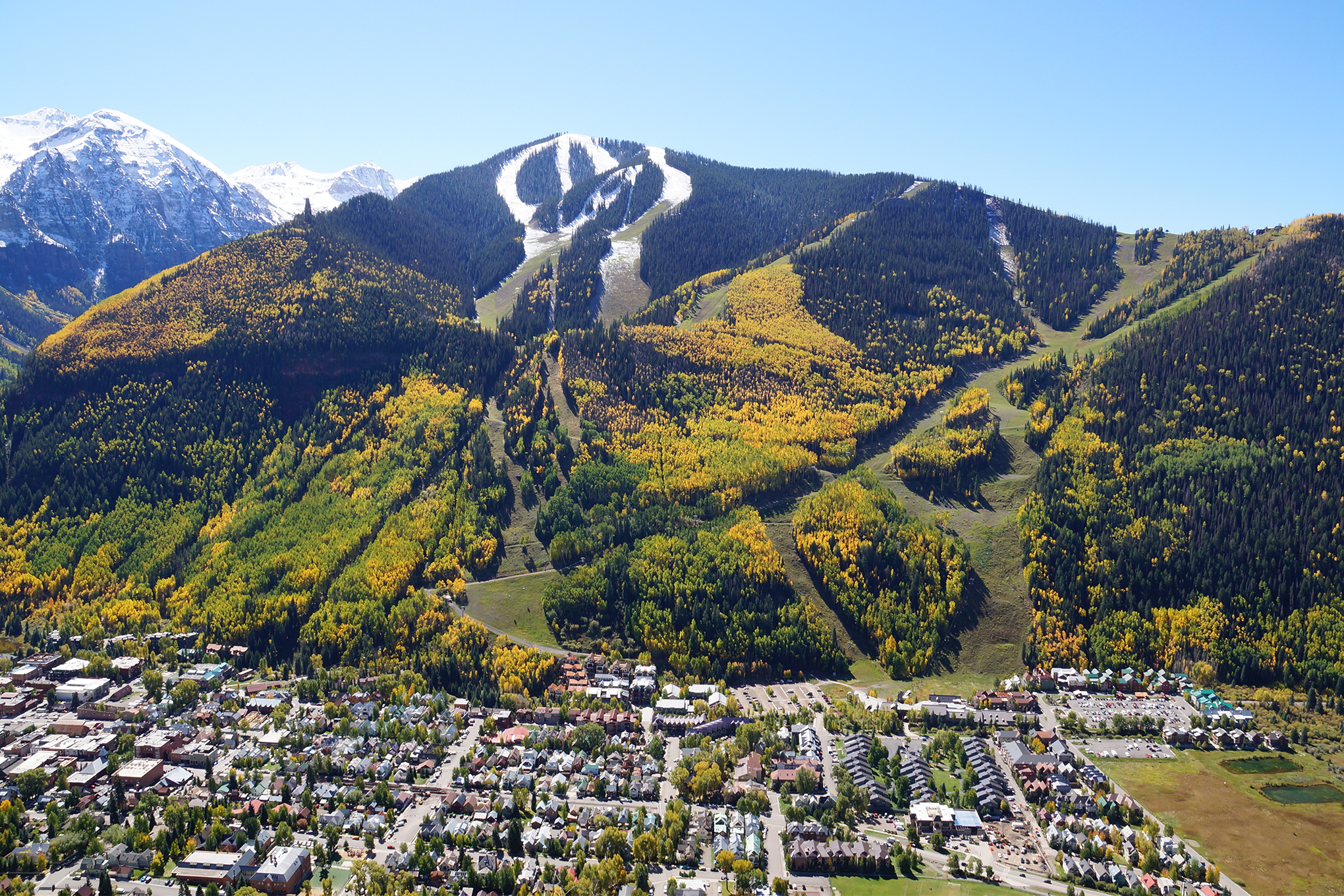 What You Need to Know for the Telluride Film Festival
Movies in the Mountains ~ And a touch of mystery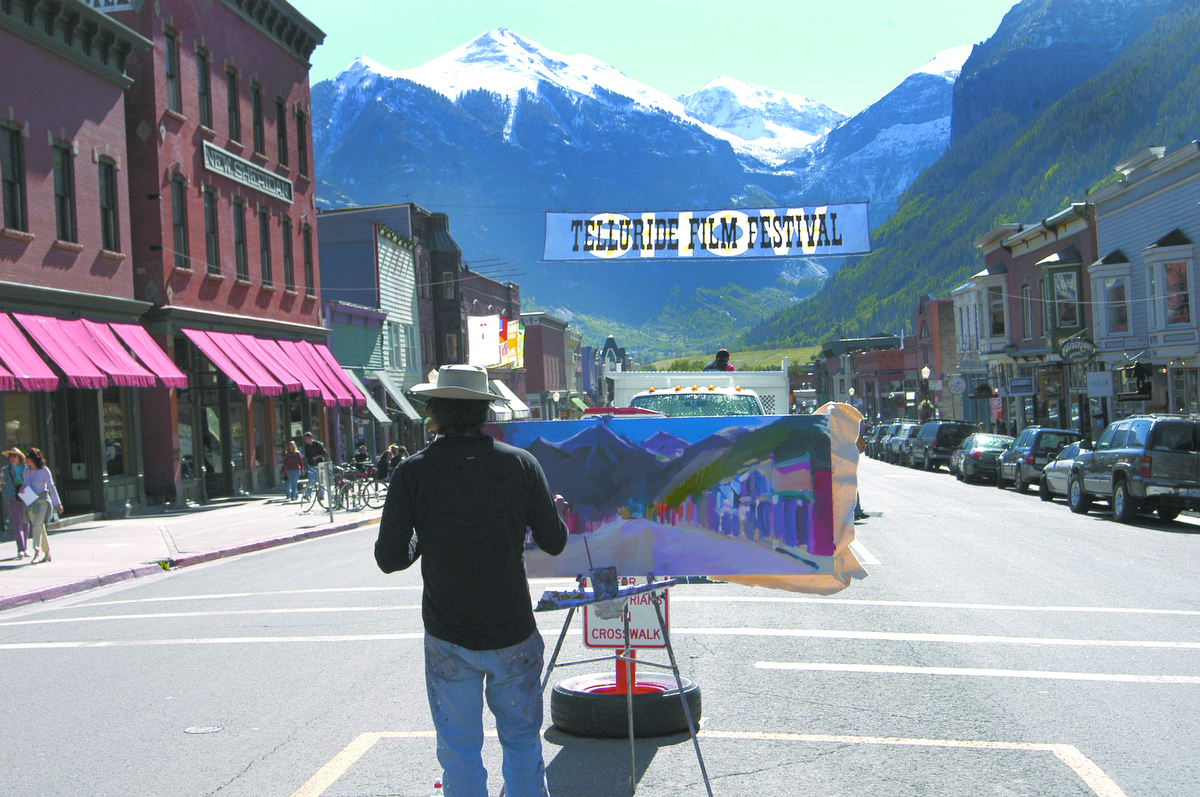 August 30 - September 2, 2019
Town of Telluride ~ Colorado
Affectionately referred to by the in-crowd as simply "The Show," the extremely humble Telluride Film Festival has been going on for more than four decades. Every Labor Day, it draws a crowd that triples the population of the small mountain town. Perhaps what's most astounding about this festival is that attendees show up purely out of trust - indeed, the organizers don't reveal the program until everyone has arrived. It's a unique and extremely memorable way to spend the long weekend in the mountains. You can get your tickets here. If you're staying longer than the weekend, head over to our list of things to do in Telluride to plan the rest of your trip. Ready to look through all our luxury vacation rentals? Check out our Telluride portfolio here.
History
A Scene ~ For Cinematic Legends
The Telluride Film Festival (TFF) made its debut amidst the majestic San Juan Mountains in 1973. Telluride had always been a scene for cinematic legends, harking back to the days when such stars as Houdini, the Marx Brothers, and Sarah Bernhardt journeyed to Telluride to entertain miners in the Sheridan Opera House. Today, that very same Sheridan Opera House is still one of three formal venues of the TFF (the others include Chuck Jones' Cinema and the Werner Herzog Theater). And the stars that flock to this Telluride festival have only gotten progressively bigger.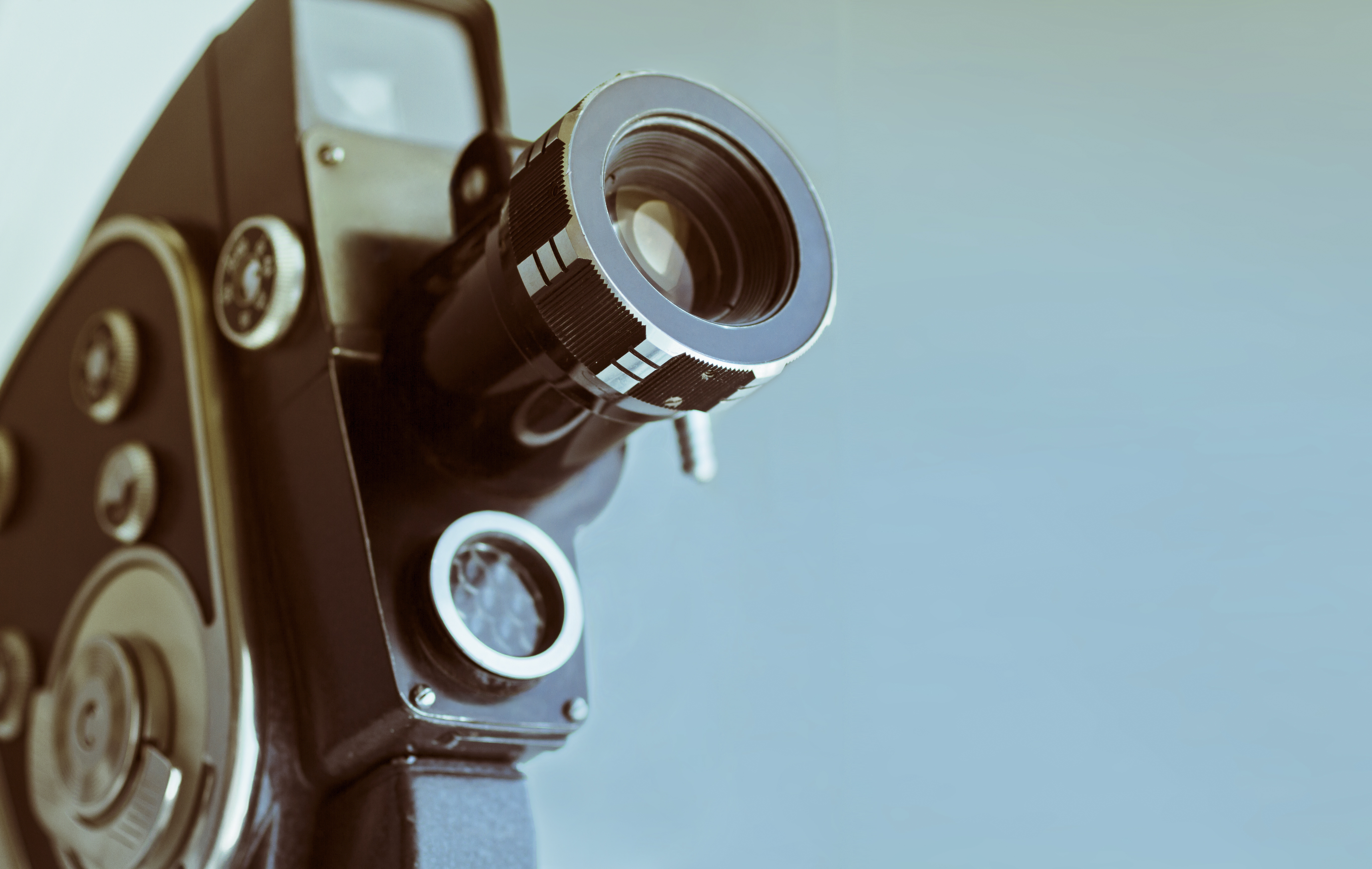 Hollywood
Paying Tribute ~ To Each Side of the Camera
Every year, the Telluride Film Festival honors a very select group of three film contributors for their prestigious Silver Medallion tributes. From Francis Ford Coppola all the way back in 1974 to Danny Boyle and Rooney Mara who were honored just a few years ago, TFF pays tribute to all sorts of industry types, from all sides of the camera.
Films
A Secret ~ Until Opening Day
As previously mentioned, film selections and their schedules are kept a close secret until the opening day of the festival. But as the past festivals suggest, there's no shortage of diversity, prestige and excitement. The only caveat to be entered in the festival is that this must be the film's U.S. debut during the long weekend. Past films making their debut at TFF include such Academy Award favorites like Spotlight, Brokeback Mountain and The Crying Game, along with cult favorites such as Blue Velvet, Stranger Than Paradise and the documentary mini-series, The Civil War.
Volunteers and Students
It Takes

~ A Village
It literally takes a village to make this momentous mountain event a success. And while tickets to the festival go quick and the surrounding vacation rentals even quicker, there are other ways to attend. Volunteers are welcomed on first come, first serve basis, with return volunteers receiving preferential treatment. You may apply here. They also offer extensive student programs for a select group looking to turn their passion of film into a rewarding and applicable education.
An Event of Love
An Experience ~ Of A Lifetime
The Telluride Film Festival is an event acclaimed for dedicating itself not to commerce, but to love. And it shows. The TFF prides itself about not being a competition, but rather a celebration. But tickets and area vacation rentals go fast. Come join thousands of other lucky filmgoers and celebrate your love of cinema at one of the most celebrated film festivals of the year.
Loading...