The Vail Valley
Whether you're looking for a ski-in, ski-out Vail condo rental or a lavish and modern mountain estate, this celebrated Colorado resort won't disappoint. The mountain has some of most expansive backcountry terrain in the country, but also features wide open corduroy trails for families. Come summer, the valley becomes a hub for summer activities like rafting, climbing, hiking, and cycling, making the Vail Valley a truly spectacular destination any time of the year.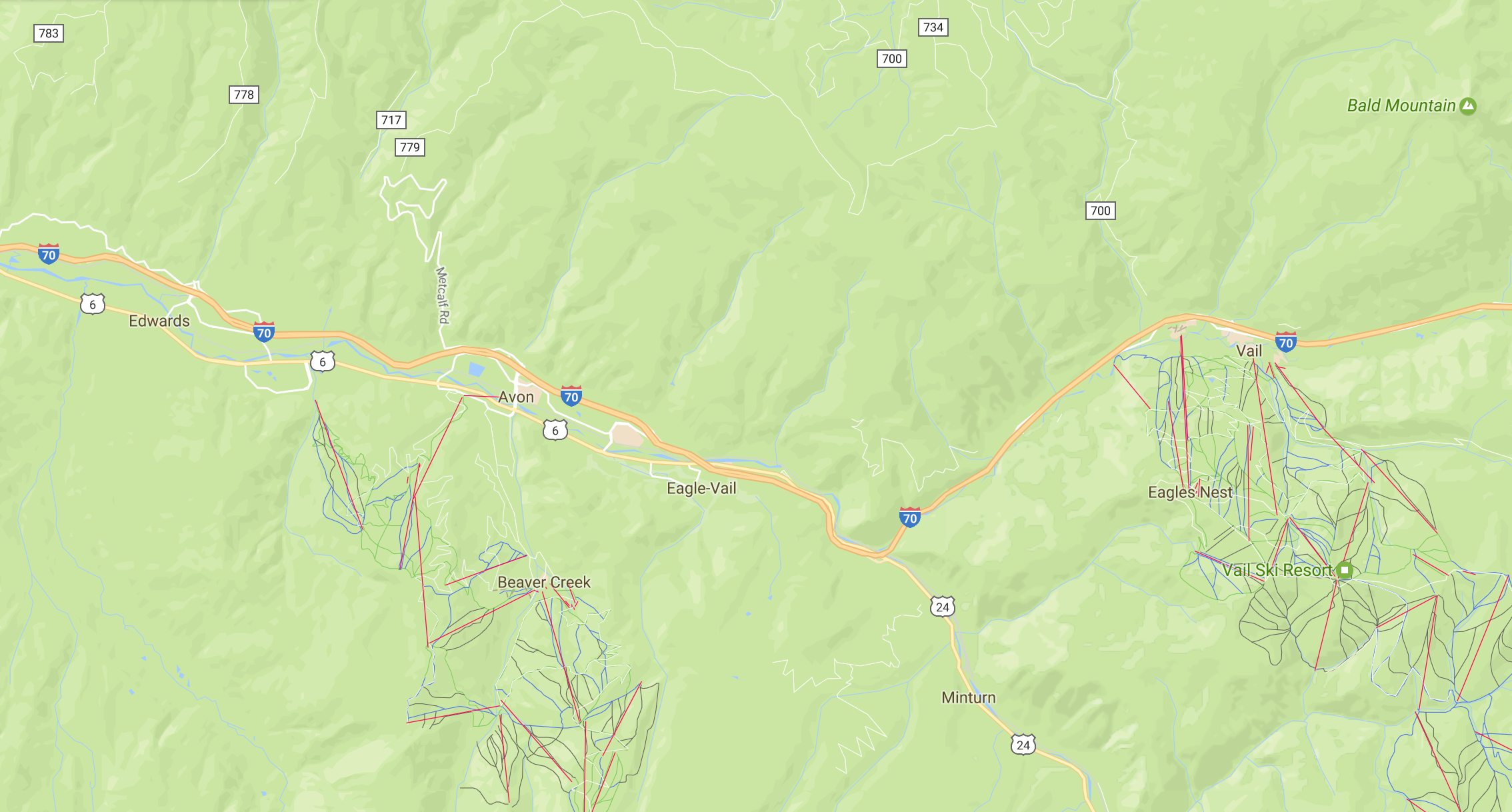 The neighborhoods of Vail
Breathtaking homes that line the prestigious Forest Road. Estates on the Vail Golf Club that have endless views of the Gore Valley. Ski-in, ski-out Vail condos with amazing amenities. Choose which area of Vail is ideal for you and your family, and we'll help you plan an unforgettable mountain vacation.
What To Do in Vail
What you choose to do during your stay in the Vail Valley really depends on the time of year you visit. The unforgettable skiing and snowboarding opportunities are the most obvious in the colder months. But for those looking to diversify their mountainside vacation, here are few of favorites we feel you need to know about.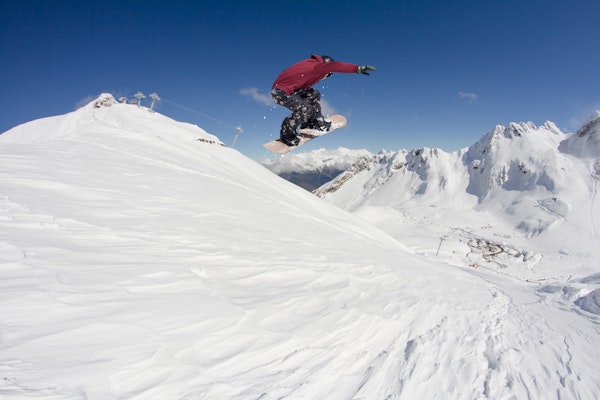 Skiing & Snowboarding
Stay at one of our Vail rentals and you'll be minutes from the largest ski and snowboard resort in Colorado. To learn more about the mountain, purchase tickets, or plan your vacation,
look here
.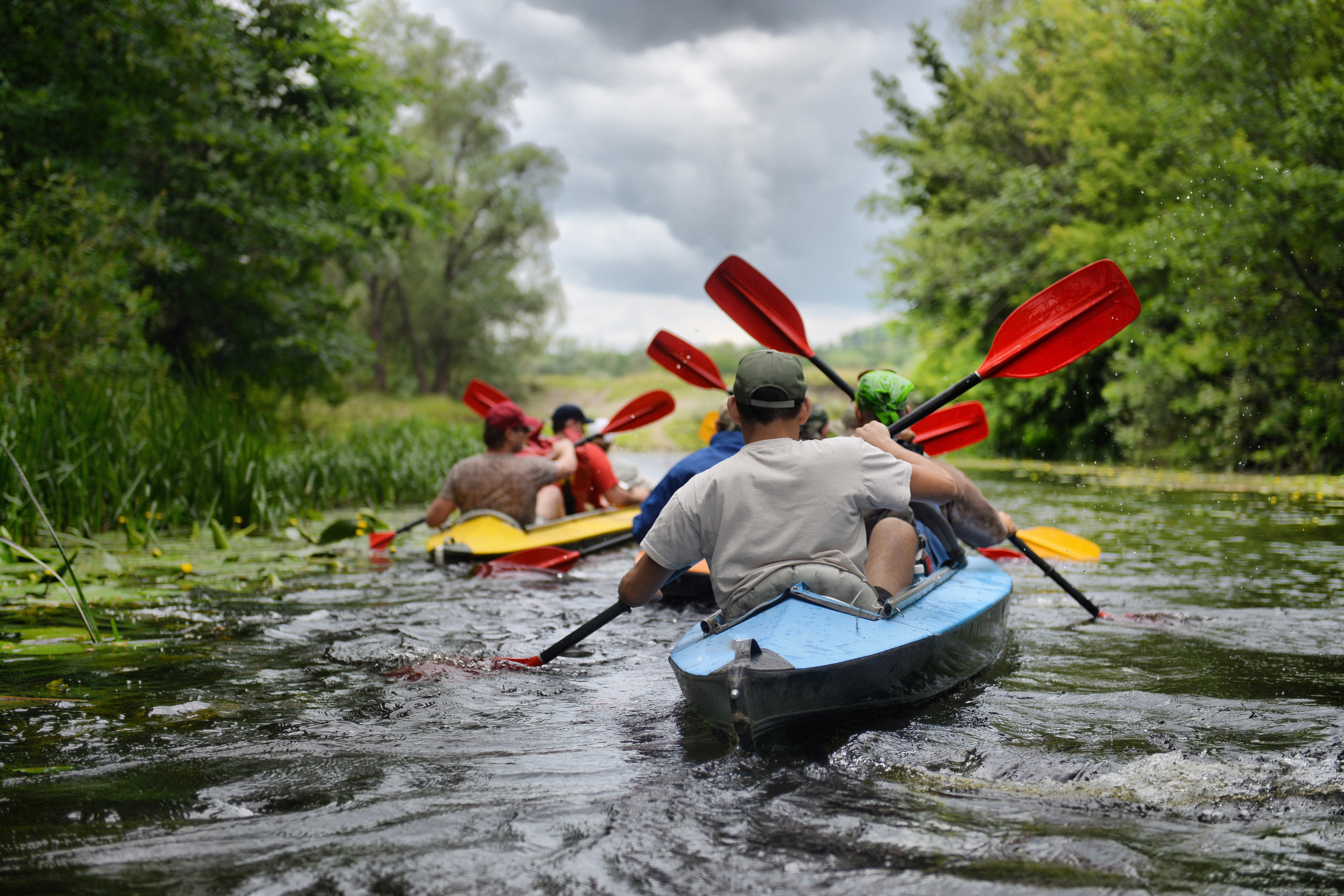 Outdoor Adventures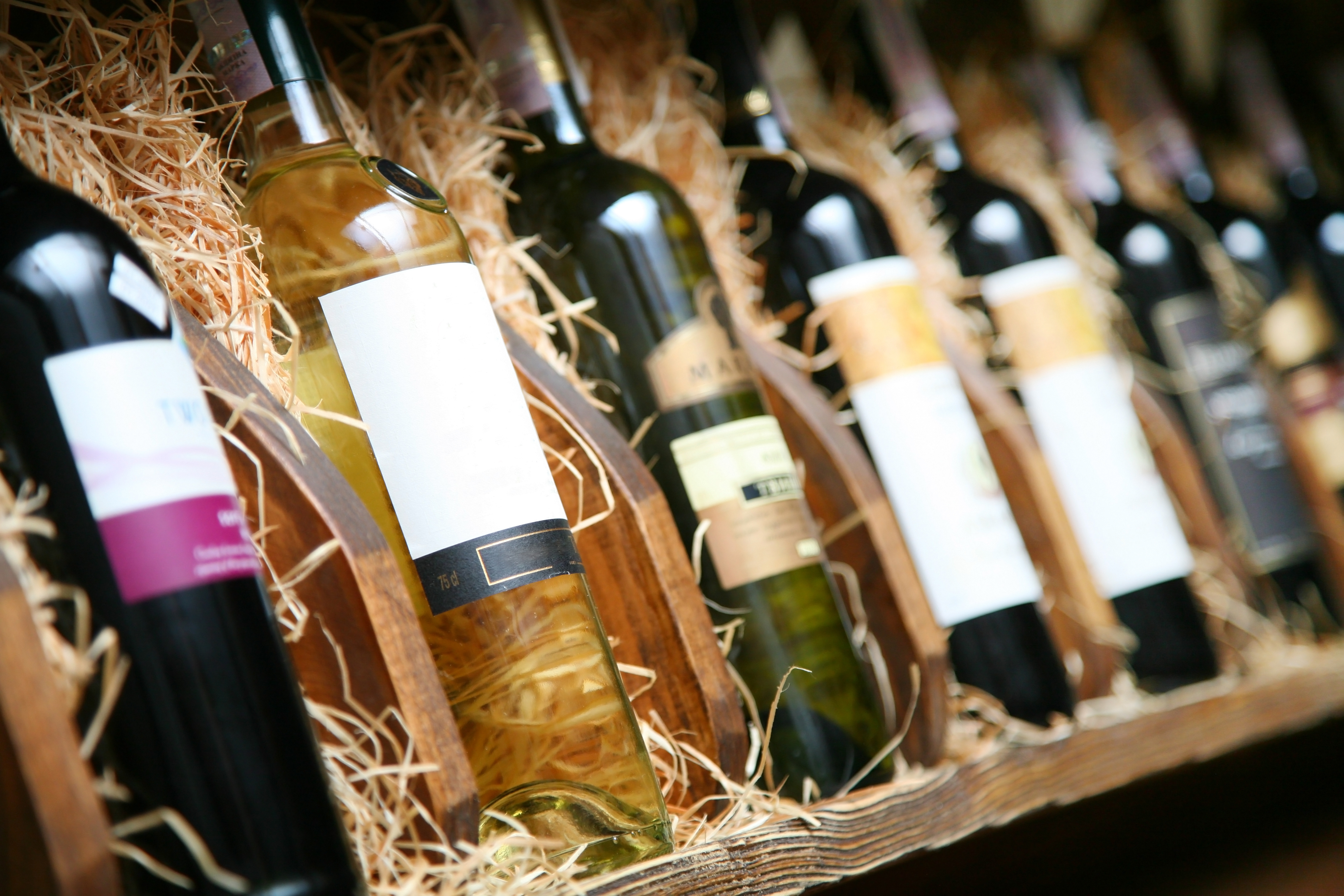 Indoor Undertakings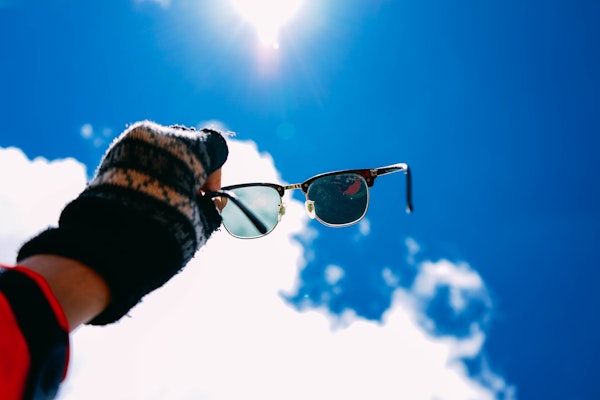 Sol y Ski
The Sol y Ski festival takes place during Spain's annual Semana Santa. For two weeks in March and April, the resort hosts races and events, concerts, local eateries, and more to create a fantastic family-friendly atmosphere in the last few weeks of ski season.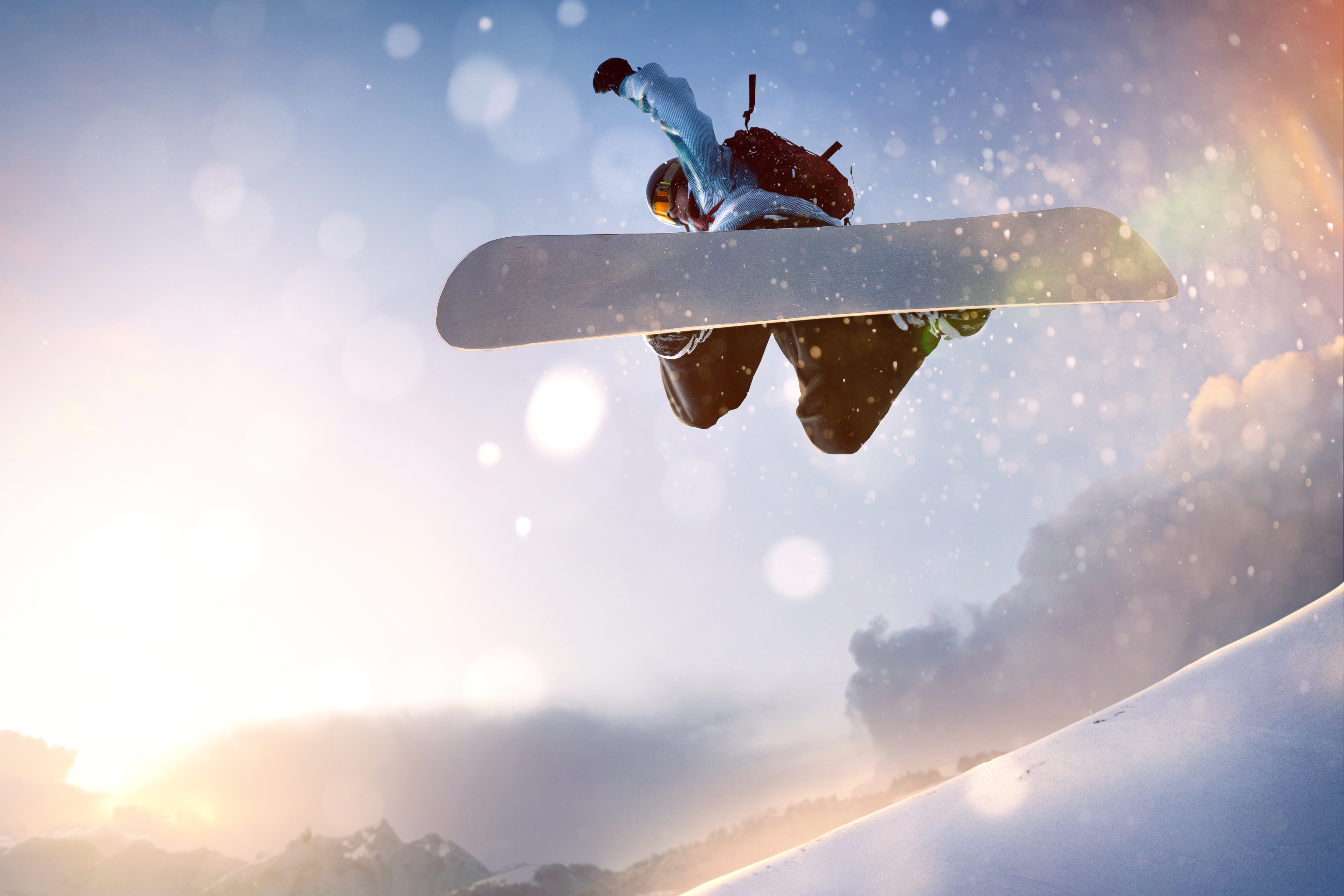 Burton U.S. Open
The longest-running professional snowboarding competition in the world, it's a week-long event of unforgettable excitement.
Learn more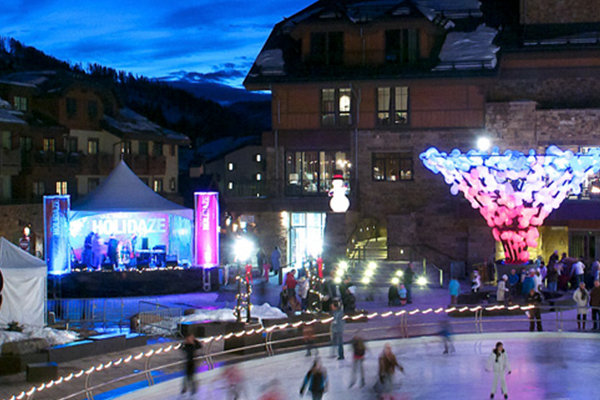 Vail Holidaze
Filled with family activities and general festive fun, it features various events throughout the month of December.
Learn more
Where to eat in Vail
The Vail Valley is filled with delectable dining options for all tastes and speeds of life. Choose between a few of our favorites when you're on the go or have time for a more of classic, fine-dining experience.
Prepare Ahead of Time
Things to know ~ Before you go
Plan on dining in? FOODsmith Vail can provide a personal chef and offered variety of delivered meal options.
Leaving the car at home? Eagle County Airport is just minutes from Vail.
Wondering how you'll get around? There's a frequent in-town shuttle in Vail and Eagle County provides bus service from the Transportation Center.
Traveling with children? Ask your vacation consultant about our trusted local nanny services.
New to elevation this high? Prepare accordingly. Drink lots of water ahead of time, wear sunscreen of at least 30 SPF, and use caution when consuming alcohol or marijuana.
Loading...